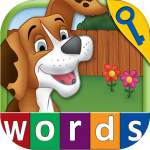 First Words
"Kids First Words with Phonics: Preschool Spelling & Learning Game for Children", the ultimate first words universal app (also enhanced for the iPhone 5) that uses Synthetic Phonics. The three different hint alternatives (color hints, letter hints and color and letter hints) combined with five more settings, will challenge your child and help you fine tune the level of difficult.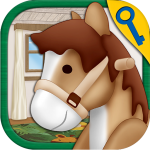 Word Book & Puzzle Box
"Spanish Word Book and Puzzle Box HD" is an educational app for the iPad that includes two games featuring adaptive and personalized learning. The Word Book that teaches phonics, letter names and spelling in Castilian or Latin American Spanish. And the Puzzle Box that helps children develop their observational skills through extraordinary puzzles.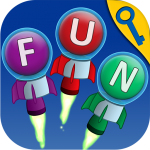 Flying Phonics
Step into a fun backyard of flying drones and rockets to learn letter sounds (phonics), letter names, how letters form words and spelling. "Flying Phonics" includes more than 70 words in three different subjects: animals, shapes, and vehicles.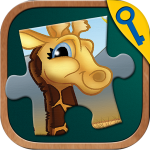 Puzzle School
"Kids Jigsaw Puzzle School", the ultimate children's puzzle app for iPad that includes up too 330 picture perfect puzzles for kids. Puzzles are divided into three stages to help students progressively refine their observational skills to master puzzles. For even more fun it also includes a unique two player mode.
Developing Fun & Educational apps
Αt ReadnLearn we love what we do, developing fun and educational applications for children.
We are a passionate and committed small team of parents, who are graphic artists and developers that set off on an amazing journey in March 2011. Our team is enhanced by educators and our own children.
At the moment we have more than 25 apps published in the App Store.  Our apps are ranked in 110+ countries and have received more than 2.000 reviews with an average of 4.5. We recently hit 1 million downloads.
ReadnLearn is a member of the Know What's Inside program of Moms With Apps. We maintain a clearly written and displayed privacy policy and fully disclose the features of our apps, so parents know what to expect.
We want you to be part of our efforts. Your thoughts, feedback and suggestions are the catalyst that takes our applications further to become better at what we love to do.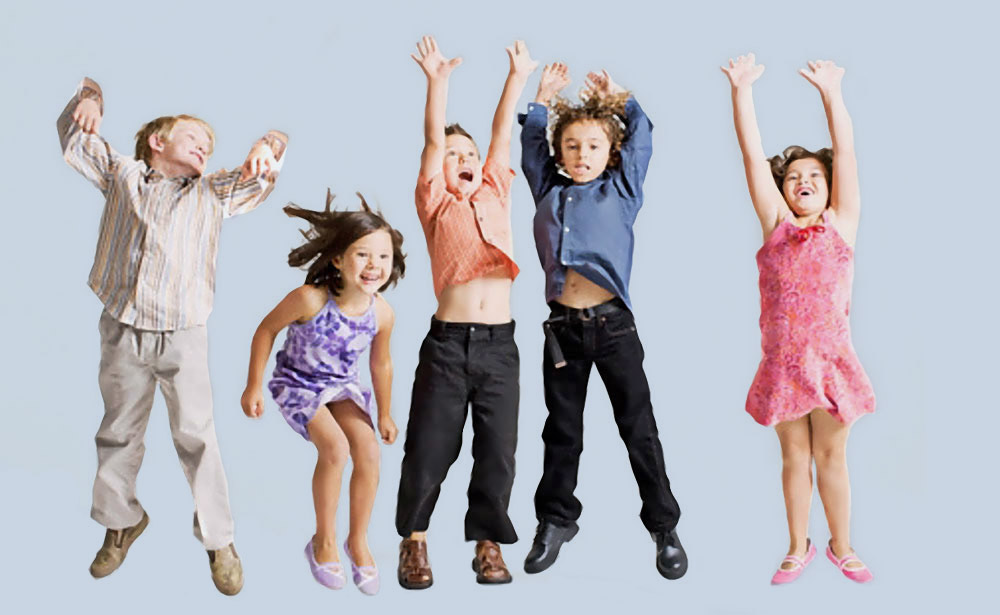 Privacy Policy
At ReadnLearn we take your privacy very seriously. Please take a moment to review our Privacy Policy:
Our apps do not collect personally identifiable information from our users. In other words, we do not collect information such as a user's name, address, phone number or email address.
Our apps do not use technology to collect and disclose to a third party a user's personal information such as name, sex, age, address, e-mail address , phone number, grade, and school.
Our apps do not use or collect a user's precise geographic location.
Our apps do not contain Social Network Integration or Other Social Features (links to Facebook, Twitter, etc)
Our apps do not contain any advertising banners.
Our apps may contain information about our other apps with links to those apps. These links are found on a contained, parent targeted screen separate from game play screens.
Our Apps may contain "Feedback", "Tell a Friend", "Rate Now" and/or "Gift Now" buttons. These buttons are found on a contained, parent targeted screen separate from game play screens.
Our Apps may contain In App Purchases to enable additional content. These In App Purchases are purchased once, are found on a contained, parent targeted screen separate from game play screens.
OUR APPS HAVE BEEN DESIGNED WITH THE GUIDELINES OF THE UNITED STATES FEDERAL TRADE COMMISSION (FTC) IN MIND, AS EXPRESSED IN THE CHILDREN'S ONLINE PRIVACY PROTECTION RULE (COPPA) AND STRIVE TO MEET ALL DUTIES AND OBLIGATIONS UNDER THE RULE OF LAW. THE RULE REQUIRES OPERATORS OF ONLINE SERVICES, INCLUDING INTERACTIVE MOBILE APPS, TO PROVIDE NOTICE AND GET PARENTAL CONSENT PRIOR TO COLLECTING INFORMATION FROM CHILDREN UNDER 13. THE FEDERAL TRADE COMMISSION WORKS FOR CONSUMERS TO PREVENT FRAUDULENT, DECEPTIVE, AND UNFAIR BUSINESS PRACTICES AND TO PROVIDE INFORMATION TO HELP SPOT, STOP, AND AVOID THEM. IF YOU HAVE ANY QUESTIONS OR CONCERNS ABOUT OUR PRIVACY POLICY, PLEASE CONTACT US:
support@readnlearn.com
Support
Frequently Asked Questions:
Q. Restoring an App that was Accidentally Deleted
A. You may re-download the app to your iPhone, iPad, or iPod touch, by visiting the App Store with the same account you used for the original purchase. Locate the app in the App store and tap Buy App. You will then see a dialogue box, stating that you have purchased the app before and that you may download it again for free by tapping OK.
Q. App Download did not Complete
A. If one of your App Store purchases didn't complete, you should make the purchase again from the same account. Apple will not charge you twice for an app. When you try again, make sure you are at a location with a strong Internet connection. If the download fails a second time, you could try rebooting your device and retrying.
Q. No Sound
A. The app's sound is adjusted regardless of your iPhone, iPad, or iPod touch sound settings. Use the volume buttons to adjust the level accordingly when using the app. An alert will appear if the sound is set to mute when you return to play again.
Q. Deactivating Flight Mode Alert
A. By default a Flight Mode Alert will pop up each time you enter the application. This alert may be deactivated from the settings of the application. The alert and the corresponding setting are available only on the iPhone.
Q. Greek interface/menus
A. The interface/menus in Greek are available if your device's "International "setting under "General" settings is set to Greek.